Hi, my name is Annette and I am a magazine hoarder. It's true, I "collect" magazines. At least that's what I tell myself and my boyfriend.

There are a few sites that have allowed me to cut back on my subscriptions. Still, there's nothing like flipping through the pages of your favorite glossy. Here are my favorite May 2013 Cover Girls from one of my favorite sites.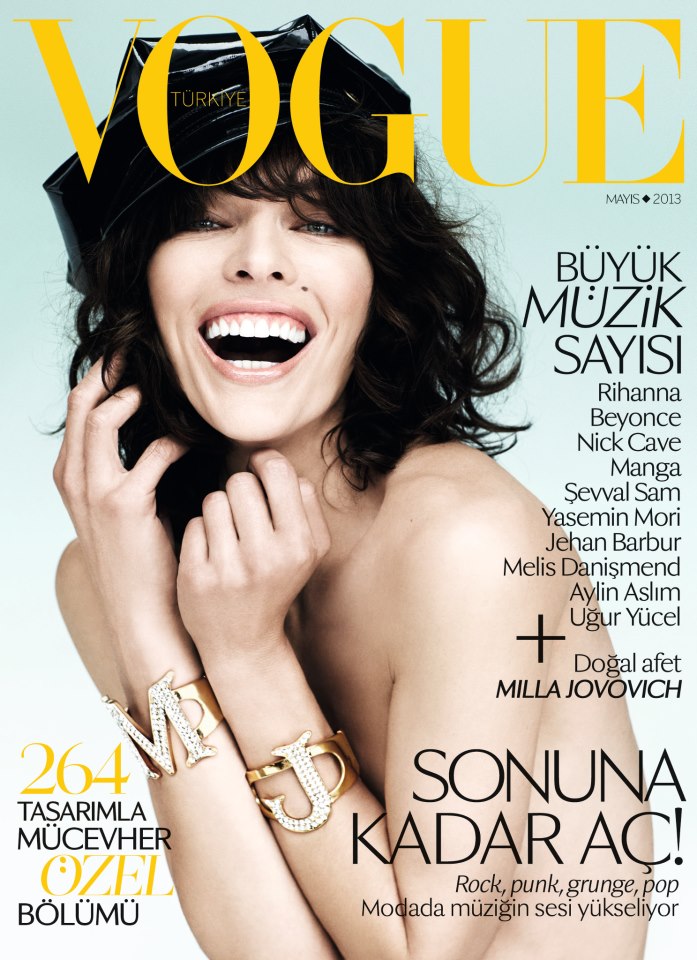 Milla Jovovich grins and bares it for this months Vogue Turkey.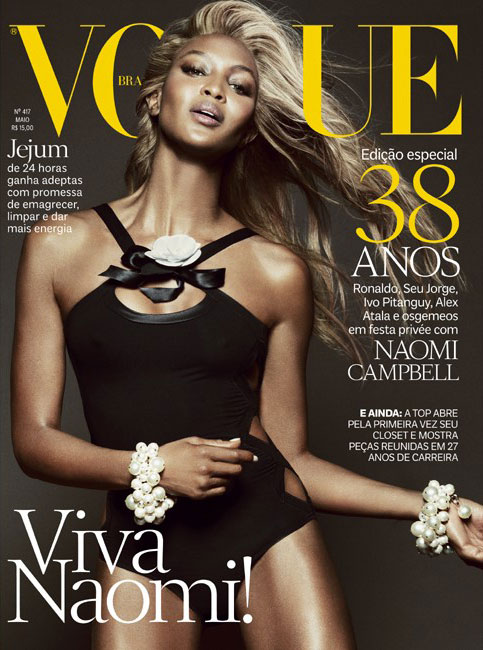 Naomi Campbell is a blonde bombshell on this months cover of Vogue Brazil.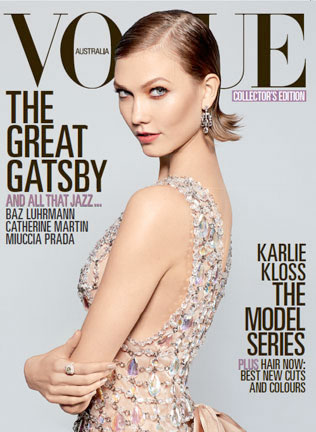 Karlie Kloss is poised and polished on
the
cover of Vogue Australia this month.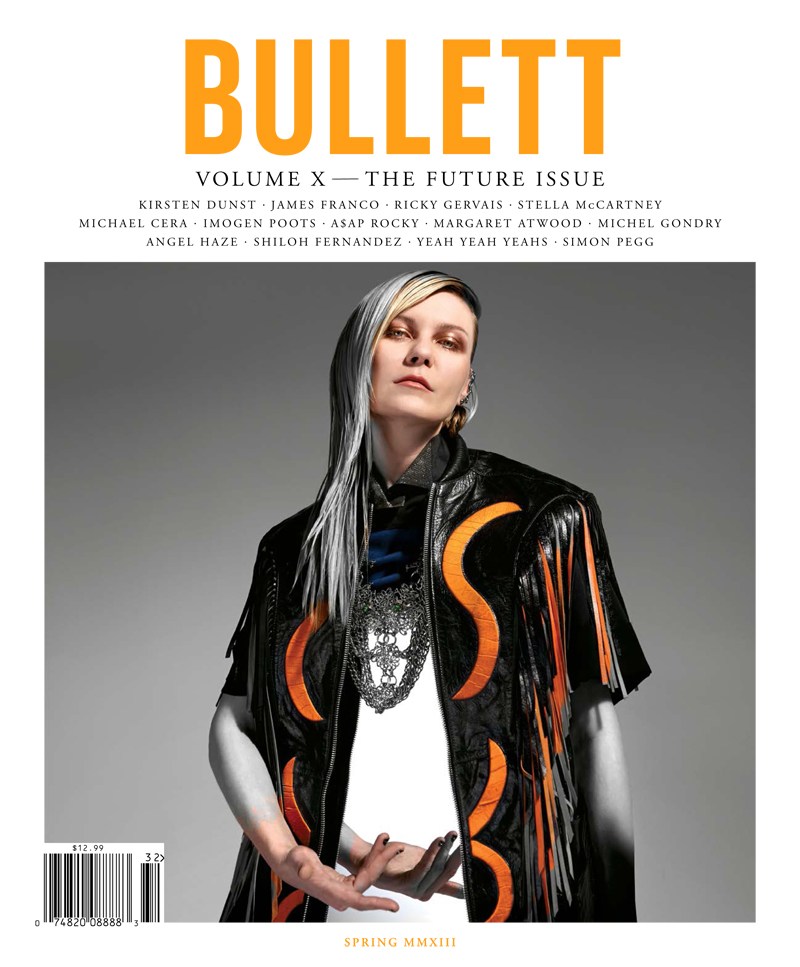 Kirsten Dunst dons an edgy Rodarte
look
for the
spring 2013 cover of
Bullet Magazine.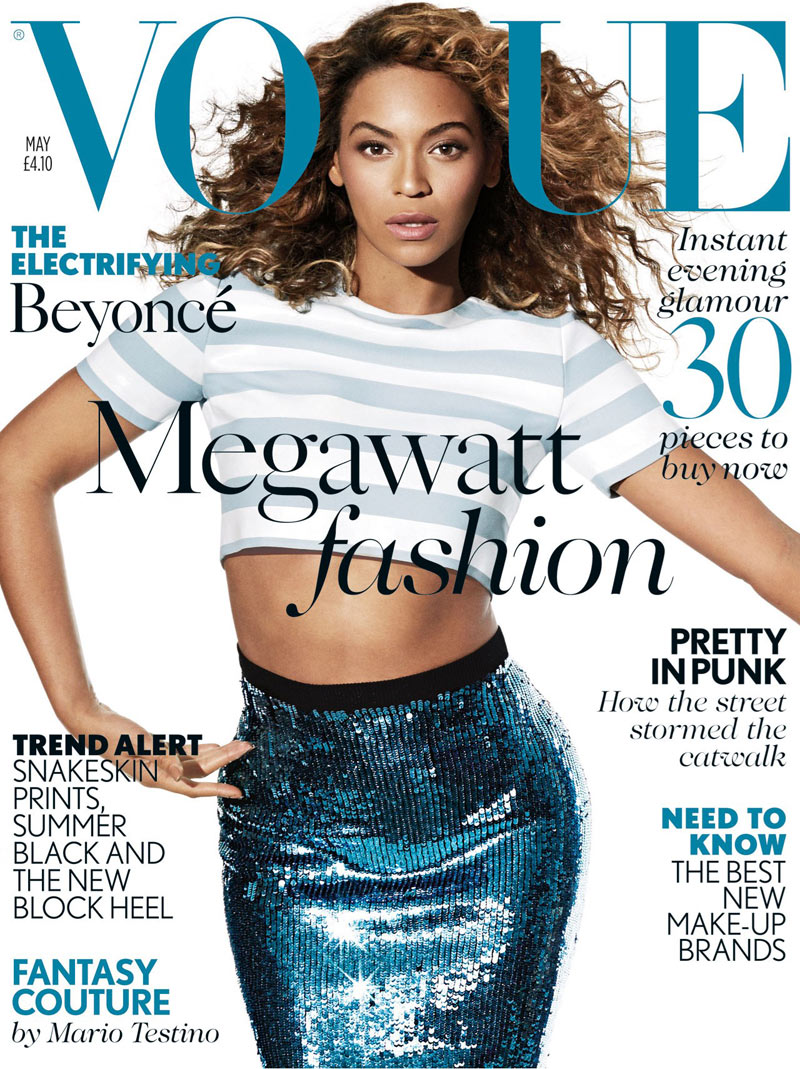 Bey Sparkles on this months Vogue UK cover.